We've partnered with Amazon to provide you with the award-winning eero 6 router.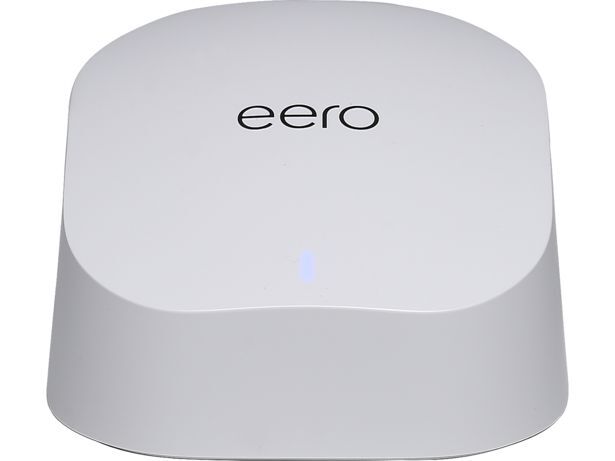 Just some of the eero 6's features

Easy setup
Plug-and-play, set up in minutes.

Speed Capability
Supports speeds up to 900 Mbps.

Range Capability
Upro 140sq meters of range, twice the size of an average size UK home.
(Each home's internal materials and structure will affect range differently).

Built-in Security
Ad blocking and automatic threat detection.

Parental Controls
Restriction age-sensitive content on selected devices rather than your whole network.

Speed and connection Checks
Automatic health checks ensure your connection is running as expected.

Device Management
Remove unknown devices from your network with a few taps of the eero app.